Adetunji Bademosi
Vice President, Internal Controls, Audit & Risk Division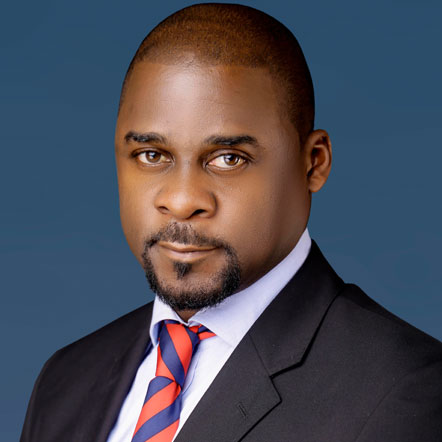 Adetunji is a seasoned administrator with over 20 years of broad-based administrative knowledge and experience in General Office Management. He holds an MSc in Business IT from Middlesex University and a B.Tech in Microbiology from the Federal University of Technology Akure, Ondo State Nigeria.
Adetunji started out his career as a Trainee Analyst with Nigerian Breweries before going on to hold administrative and customer service roles at Conscience Magazine UK and Ladbrokes Racing. He then worked for Xerox UK and Vodafone UK as System Test Auditor and Business Analyst respectively.
He joined Amazon Energy in 2004 where he has since served in administrative and client-facing roles during which he became the General Manager for Union Technical Manpower Services Limited, one of Amazon Energy's subsidiaries.
In his current position as VP, Internal Controls, Audit & Risk Division, Adetunji facilitates regular review of company processes and procedures as well as their effective implantation.
Adetunji is an active squash and football player.