More Power. More Efficiency.
More Control.
We provide engineering services that focus on oil and gas automation solutions, subsea control systems and engineering and construction projects. We provide engineering for permanent and mobile electrical installations taking advantage of our strategic alliances with principal suppliers where needed. We offer fast track turnkey power solutions to help our customers maximize productivity and profitability, while minimizing on downtime and resources.
We are active across the entire oil and gas value chain, serving the following markets.
Power
Globally, there is drive to upgrade and expand power utilities and infrastructure networks as demand for electricity grows. It is estimated that the world will spend some US$16.5-trillion on this expansion over the next 25 years. Africa's portion of this spend is estimated at 7% of this total a sum of US$1.15-billion dollars, or R7-trillion. Nigeria is at present upgrading and expanding its infrastructure, with investment from government and new private owners of distribution and generation. Through its various world leading OEMs, we offer a wide range of products and services for the Power infrastructure industry.
Our Services and Capabilities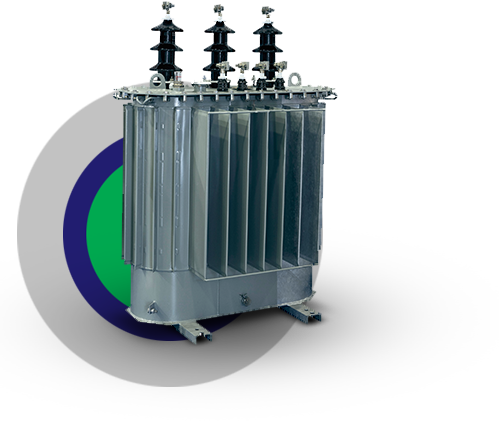 Electrical Power Products
We stock and supply a vast range of hardware for medium and high voltage systems, Circuit Breakers, Connectors, Transformers, Instrument transformers, Metering Solutions, Control & Relay Panels, Lightening Surge Arrestors and Power Cables, Lines, OPGW, Insulators, Cable Joints & Accessories, Earthling.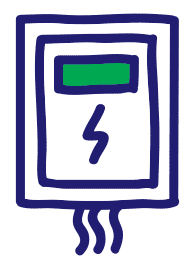 Measurement & Test Systems for Electrical Engineering
Our partner's measurement and test systems are the first choice for many electrical power companies and industrial concerns across the world today. Now these products are being employed in more and more projects in the Power, Industrial and O&G sectors across Nigeria.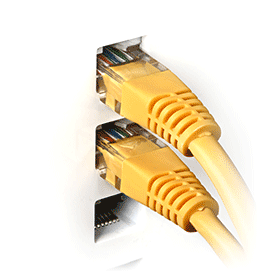 Telecommunication & IT Services
Our service includes Network management system integration, installation of PABX Routers, Switches, Modems, Multipliers, Data centers, Microwave Antenna & RF installations/Optical Fiber installation, Solar hybrid power solution integration, Power Access etc.
Automation
In the oil & gas sector, we provide specialized Substation Relays, Systems, Integrated automation, control and Information solutions complimented by power infrastructure Communication products enable fast and efficient management of networks for maximum availability, dependability and security. Providing Monitoring, Fault Recording and Diagnostic products such as Process Monitoring & Control System (PMCS), SCADA, HMI e.t.c for Power Generation, Transmission, Utility and the Oil & Gas industry backed up with training and full product support.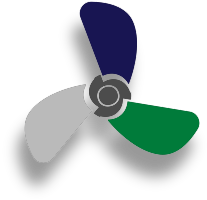 Turbine - Products
We are in technical partnership with a Houston based company called Pantera Turbines through which it provides used and new natural gas powered electricity generating turbines to both onshore & offshore sectors in the oil & gas, marine and heavy industry sector. Our turbine products includes new or refurbished turbine packages ranging from 2MW – 100MW from GE, Siemens/Westinghouse, ABB, Rolls Royce, Dresser-Rand, Kawasaki, Mitsubishi, MAN etc. Our specialty is the 5MW Solar T60 mobile power units.
Turbine - Services
We offer design, engineering, repair, retrofit and refurbishment of turbine packages of any capacity. We hold vast inventory of critical spares in our 60,000sf area warehouse at Houston. We offer servicing of turbine packages at lower costs, better service and rapid efficiency.
History & Highlights
We were recently listed on the Lagos Light-Up initiative Phase 2 for a 50MW power plant
We are in the final stages of approval to be the 1st local service partner for HITACHI Industrial UPS in Nigeria.
We are partnering with a World Leading electrical OEM companies towards establishing a regional assembly plant for E-house and Mobile Substation.
Experience & References
2005 QIT Power Upgrade Distribution Project (Mobil Nigeria)
2014 Prepayment Management system and Vending Solution (Ikeja Electric)
2016 MV Installation and Commission of GE Protection Relays (Eko disco)
2016 Kwale FD Project Electrical &Instrument EPC (Eni)
These services are offered as a specialized EPC service, through Power and Automation Technologies Limited (PAT), a member of the Amazon Energy Group.