We do Big. Ideas and Actions.
Do You?
At Amazon Energy, we are constantly embracing the biggest and best ideas and projects and we know that to do that we require the best brains.
Our policy is to attract the best brains, help them learn, develop and actualize their greatest potential. When you join us, you will find us a team where you can easily fit in and an excellent place where you can grow your dreams, interests, skills and find fulfillment.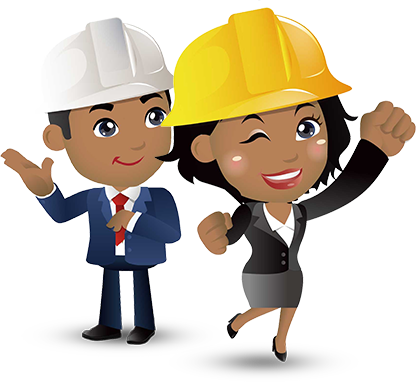 Company Culture
We stay on the cutting edge of technology and constantly seek what is around the corner and quickly deploy that to work for clients. We are an equal opportunities employer and our work environment is positive, allowing every member of staff the latitude to grow their careers, develop professionally and fulfill their dreams.
Career Development
Our company challenges you to be the best at what you do. We do not just provide you a job, we hand you a career. Our organization is designed to grow you into a world-class talent to deliver best-in-class solutions to the exciting and challenging projects that we constantly take on.
Rewards & Benefits
We offer you a great opportunity to work in an excitingly positive environment, develop your career through mentorship and training. We offer competitive remuneration and observe all the labour laws.