Improving your
greatest assets.
To deliver world class results
Manpower and Training
Your business success depends on having the right people, with the right set of skills doing the right jobs, and doing them at the right time!
At Amazon Energy, we help your business grow and succeed by providing highly skilled, professional manpower & training programs for your workforce to achieve its highest level of proficiency. We provide first in its class training and skilled manpower to the Oil, Gas and Power sectors.
Our portfolio of flexible Manpower and Training services encompasses a wide range of technical disciplines on a commercially attractive basis. The strength of organizations comes from people and their ability to serve the business environments in which they operate.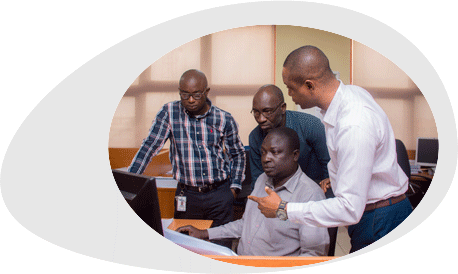 To bring value to all parties involved, we strive to be the foremost provider of:
Qualified local and expatriate workforce
High quality and structured training; and
Human capital development
Our goal is always to power your business success by:
Driving down labour cost

Reducing operational and recruitment cost

Improving staff productivity

Providing a single point of contact to manage a temporary workforce

Giving your businesses the ability to develop new competences and skill-set that can be used as a competitive advantage
Our Style
We assist organizations to achieve optimum performance by developing their Human Resources to peak productivity levels in order to achieve exceptional business results.

We are committed to add value to the businesses of our clients by building capacity, capability and competence.

Our passion and desire is to be the first class service provider of quality and professional services through competent and dedicated professionals.
Amazon Energy has become a reliable partner in providing and training highly and experienced skilled personnel in all disciplines. We also work with our strategic partners around the globe to provide quality expatriate personnel on short notice.
We provide the following services to our clients:
Recruitment and Outsourcing Services
Payroll and Benefits Administration
Entrepreneurship and Supplier Development
Technical and Non-Technical Training
Local Content Human Capital Development
Our training solutions are offered in a variety of delivery formats to enable you choose solutions that are best suited to your individual requirements and organizational need. Our face-to-face public courses give you the opportunity to network with colleagues from related industries and cross pollinate ideas. Public courses are on fixed dates.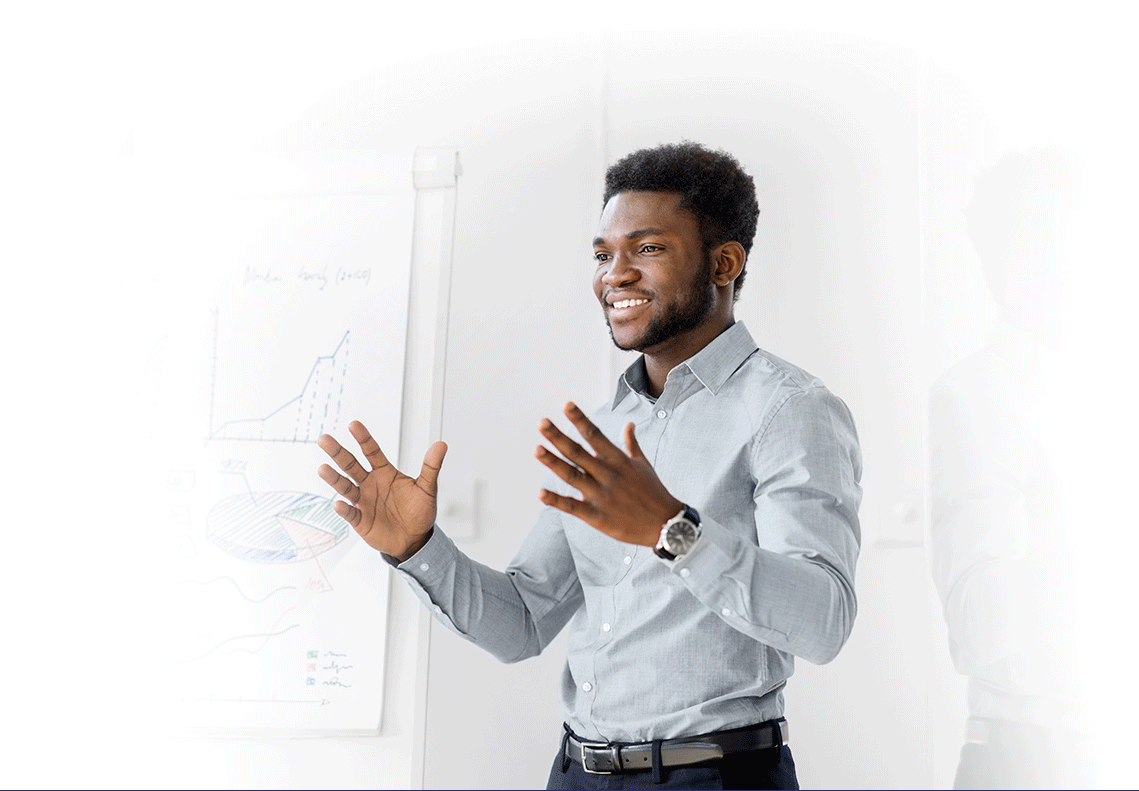 Our in-house courses are customized and carried out on our client's premises which allow us to tailor the presentation to suit the culture of your organization. It is the most convenient and cost-effective solution if you wish to train several staff in the same location. Once we have agreed on the dates and location for your training course, our experts will work with you to identify and evaluate your learning objectives and to customize the course content to ensure they meet your needs.
Why in-house courses?
Cost-effective – reduced associated costs for travel, accommodation and time away from work
Convenient – training in your premises that suits your operational requirements at your most convenient time
Customized – fully tailored program and organization-specific hence.
Our training program will be in three phases:
1
Pre-training Engagement:
Study and understanding of the organization, Participants' expectations and defining program outcomes.
2
Training Program:
The modules will be delivered by experienced Professionals and Subject Matter Experts (SMEs) through lectures, Interactive knowledge-based presentations, practical case studies review, group exercise and discussions.
3
Post-Training Support:
Follow up with our participants to assess the achievements and implementation of learning program received
These services are offered as a specialized EPC service, through
Union Technical Manpower Services (UTMS), a member of the Amazon Energy Group