Engineering Procurement
& Construction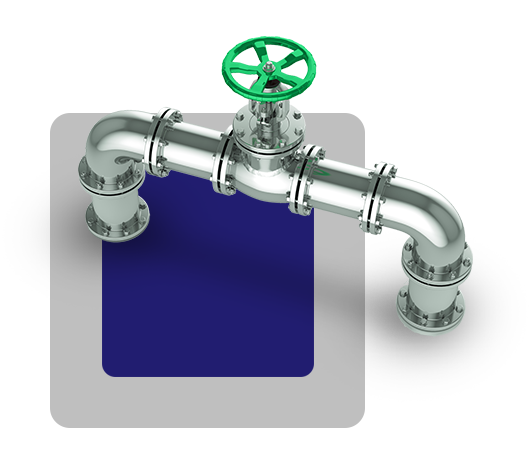 Engineering
Our engineers and designers are highly skilled and have the capacity to successfully transform ideas or dreams for productions facilities or integrated solutions for on-shore or off-shore projects to reality.
No matter the complexity of the project, project after project; our team of engineers have delivered world-class projects on time, every time. Our approach to projects is comprehensive and draws up on various engineering capabilities covering Feasibility Studies, Conceptual Design, Front End Engineering Design (FEEDs) and Detailed Engineering. Our commitment to quality, safety, environmental sustainability, cost efficiency and working within local and international regulatory specifications enables us deliver solutions that make our clients succeed.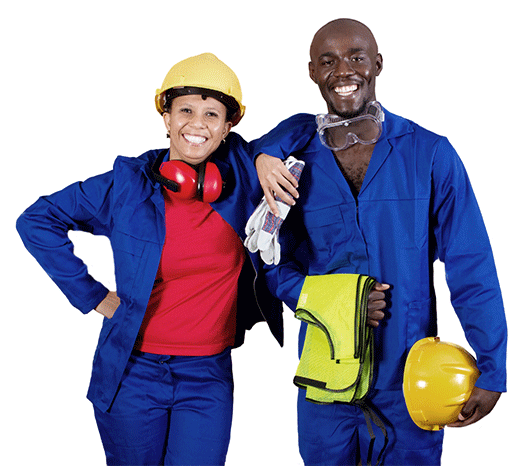 Our supply chain practitioners are some of the most knowledgeable and professional in the field. Our open communication policy ensures that our dealings with our clients are ethical and fair in all engagements with equipment vendors and other service providers. We cater to various industries like Energy, Power, Mining and Construction. We coordinate very complex logistics demands with our local and international network of partners and suppliers to deliver top-drawer solutions on time.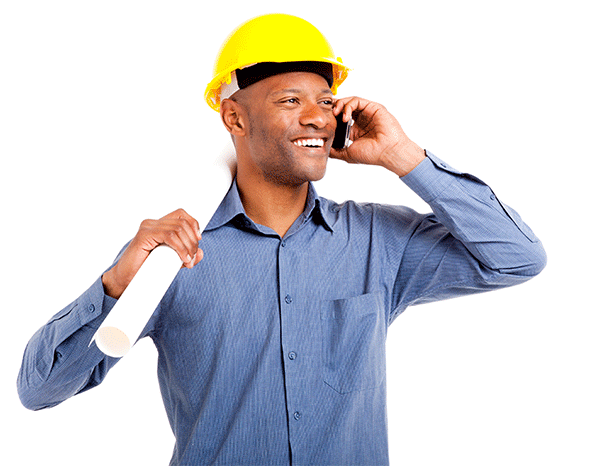 Construction
We are driven to demonstrate excellence in construction for our clients on every project, improving the value and quality of the projects. Our clients enjoy the total lifecycle of services available within our offering. We take pride in being an indigenous company and invest in local capabilities by giving opportunity to local people for employment and supplies as we have need.  We offer turnkey services in onshore Engineering, Procurement and Construction (EPC) and offshore Engineering, Procurement, Construction and Installation (EPCI)