PARTNERS FOR PROGRESS
IN THE ENERGY SECTOR
At Amazon Energy, we are positioned to meet the world's energy needs. Our expertise covers engineering products and services that unlock value for our clients. We optimize recovery and efficiency of Oil and Gas assets, and with an eye on the developments in the markets and trends, aim to deliver sustainable solutions for clients with expertise that is always on the cutting-edge of technology. With us, our clients are always ready when the future happens.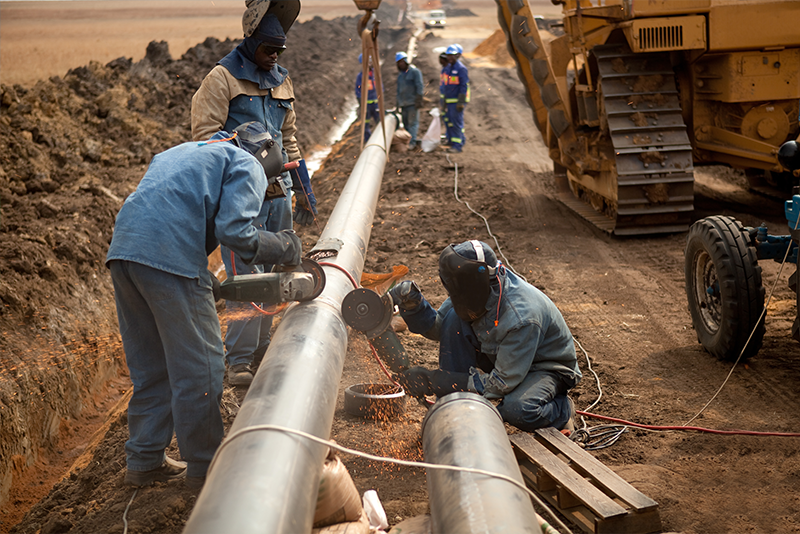 Engineering Procurement & Construction
No matter the complexity of the project, project after project; our team of engineers has delivered world-class projects on time, every time.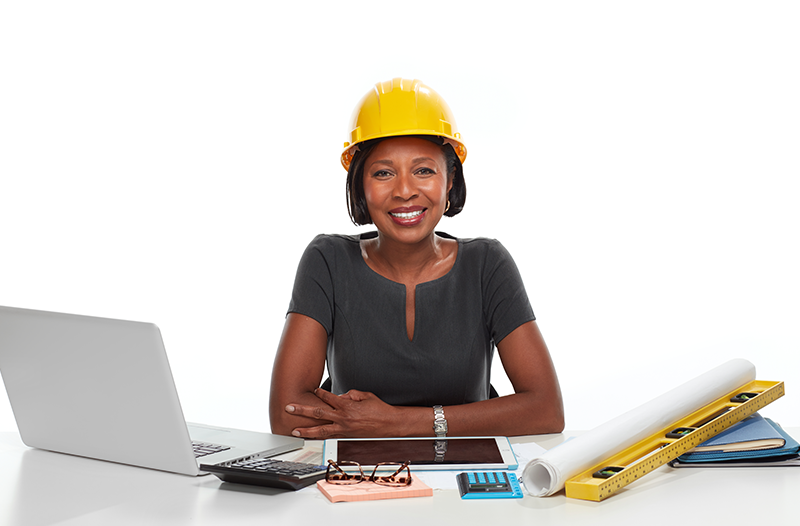 Manpower & Training
Providing extremely skilled, professional manpower & training programs for your workforce to achieve its highest level of proficiency
Power & Automation
We provide engineering for permanent and mobile electrical installations taking advantage of our strategic alliances with principal suppliers where needed
Energy Developments
We provide clients with asset and infrastructure development services from concept to completion using creative commercial solutions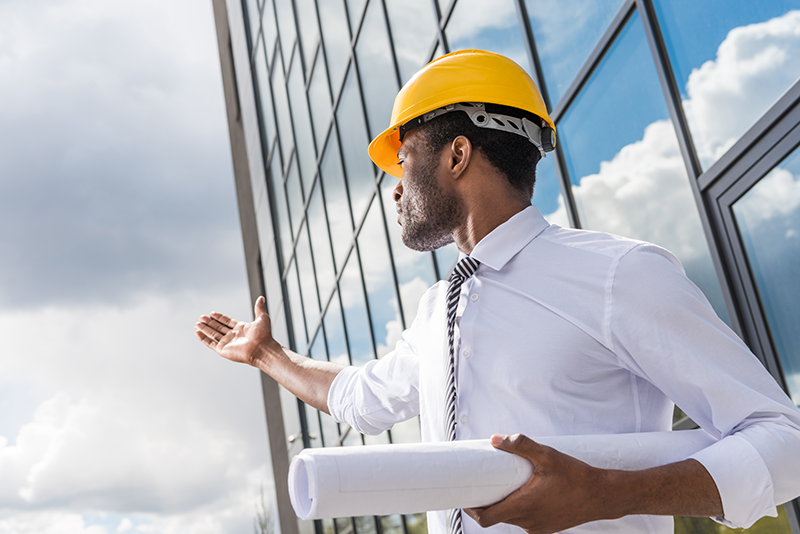 Asset Management
We tailor an asset management program to suit your needs, helping you reduce risks and meeting all relevant regulations
Project Management
Our best-in-class Project Management Consultancy services support our clients to achieve their business targets for cost, schedule, and quality